A & L Machine
and Tool, Inc.
We are in the business of buying, selling, and trading all types of new and used metalworking machinery.
Established in 1994 we have provided services to local companies and all over the USA large and small. Selling new machines, Buying, Trading, liquidating, or Auctioning your surplus machines, tools and accessories.
We also do consultation and appraisal services. We stock many Used Machine Tools which can be inspected under power in our NJ warehouse located in Middlesex, NJ . Loading from ground level and loading dock with our forklift.
41 years of experience dealing with all types of Metal Working Machinery, tooling and inspection equipment.
We speak English, Spanish and Arabic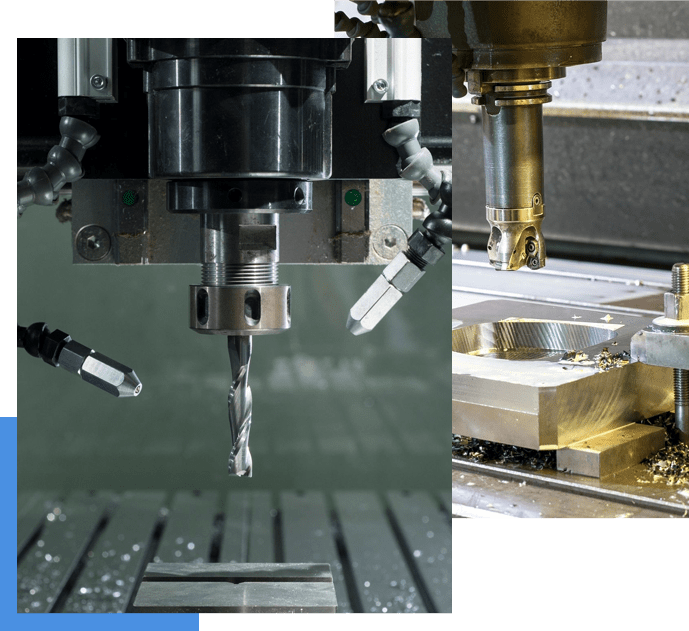 Whether you are buying, selling, or looking for an equipment appraisal, look no further than A@L Machine and Tool Inc. to handle all your process equipment needs. We actively buy and sell machinery. We buy and individual stock machines and entire plants. With over three decades of experience in the industry, we take trade-ins and machinery on consignment.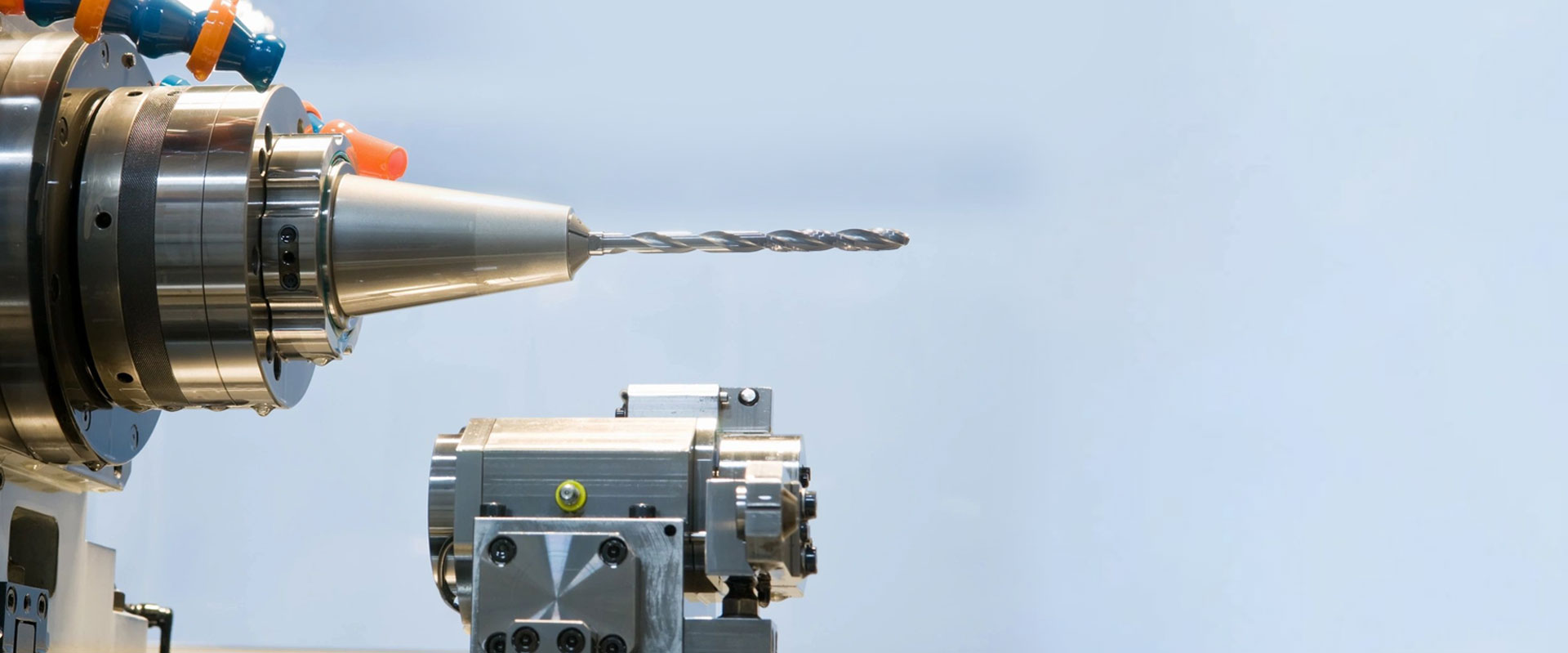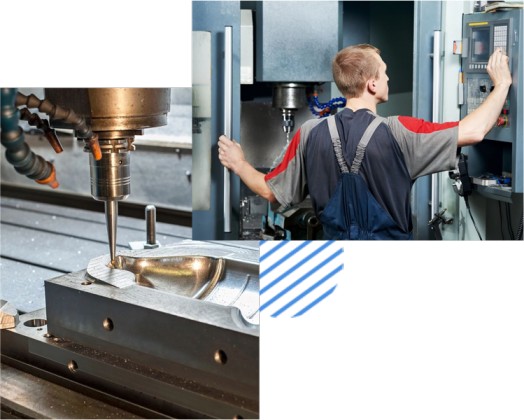 Our team believes that the foundation of any successful relationship is the confidence reflected by a mutually favorable desired outcome. Our success is dependent on your success. Our team works with experience and integrity to give you the best experience.